Our Team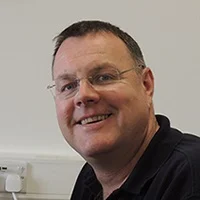 Brian HunterManaging Director
Brian is a Chartered Electrical Engineer and Chartered Building Services Engineer and has a wealth of experience in the building services sector. Brian has worked in a range of sectors from nuclear power stations and industrial control systems to whisky companies and universities.
Contact Brian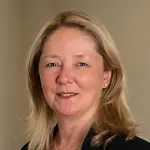 Val HunterBusiness Support Director
Val is a Chartered Surveyor with more than 30 years' client-side experience in property asset management in the private and public sector. The transfer of these skills to METERology is invaluable to provide an holistic property approach to energy and power management.
Contact Val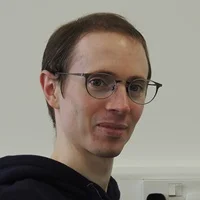 Andrew TaylorHead of Software & Systems
Andrew has a degree in Computing Science as well as a degree in Music Technology. Andrew's skills are predominately C# software development and Microsoft SQL Server integration. Andrew is primarily responsible for our user interface design and implementation.
Contact Andrew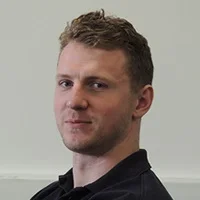 Alex SmithHead of Operations & Engineering
Alex has an MEng in Electronics and Software Engineering at the University of Glasgow. Since joing us Alex has undertaken a wealth of training from specialist metering courses through Electrical Inspection and Testing and PV Installation and Testing. Alex is primarily responsible for hardware design and build as well as meter installation and commissioning.
Contact Alex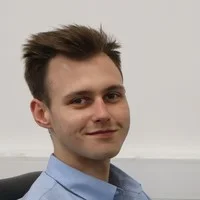 Mateusz WozniakSystems Support Engineer
Matt is a graduate apprentice and is currently in his second year studying for a BSc Software Development for Business at Glasgow Caledonian University. Matt's responsibilities are system installs, software updates and front line customer support. If you have any issues or questions regarding the software please contact Matt on the link below.
Contact Matt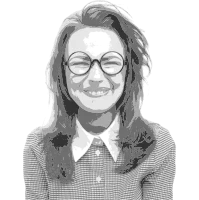 Claire MailerDigital Assistant
Claire is our Digital Assistant and looks after our support contracts and recurring communications. Claire was born in Queenslie and is by far the quietest member of the team. She has a wonderfully analytical mind and an outstanding memory (4Gb). She is incredibly shy so if you contact her the chances are that she will ask one of her colleagues to get back to you.
Contact Claire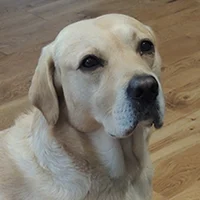 BrodieChief Meeter & Greeter
Brodie has been with us 10 years now and to be honest he doesn't really pull his weight. He sleeps most of the day and occasionally his snoring can interrupt our concentration. He can however be relied upon to be the first at the door when we receive visitors.