Powerful software to help you monitor and manage all your energy, power and utility demands.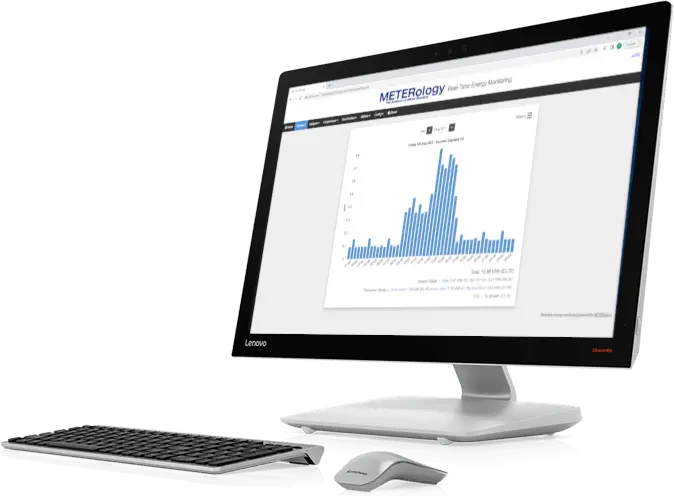 METERology automatically logs energy consumption from a wide variety of meters and stores profile data for analysis and reporting.
View Details
PowerHealth logs a range of power quality parameters on frequent basis, giving an instant view of load balance and peak loads on monitored circuits. Automatic alarming keeps an eye on your electrical systems 24/7.
View Details